Full-service apparel manufacturing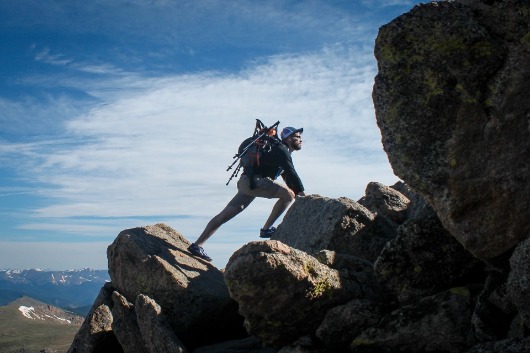 Photo by Brad Barmore on Unsplash
Tahshin is a manufacturer of custom technical clothing.
The company was founded in 1965, specializing in assisting outdoor apparel retailers in their product development and production.

For over the past 50 years, we have consistently produced high-quality garments for our clients. From fabric sourcing, product development, to quality control. Tahshin takes every detail seriously to ensure the customers received high-quality commodities.

We firmly believe that providing high-standard services is the only way to establish a benign business relationship. Meticulous quality control and robust product development ability are Tahshin`s strengths, allowing us to fulfill client`s every requirement. Due to our persistence, we have created long-term partnerships with several renowned outdoor brand companies.

We are not only the expert of outdoor technical clothing
but also the best business partner for outdoor apparel retailers. We are looking forward to helping you expand your business in the future.