QUALITY CONTROL
-Outdoor apparel often requires to complicate techniques, it is crucial to maintain the products` quality.-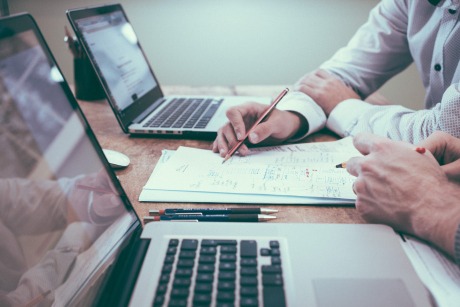 Photo by Scott Graham on Unsplash
Advanced communication with customers
After finishing purchasing fabrics & accessories, proto samples will be produced base on clients` requirements.

Throughout the firm discussion with clients, the sample will be improved and remade several times.

We will keep every ready-made sample in our sample room(classify by customers) for clients to refer to patterns, sewing techniques, or other valuable indicators.

The product development process will only be finalized if clients approve the samples.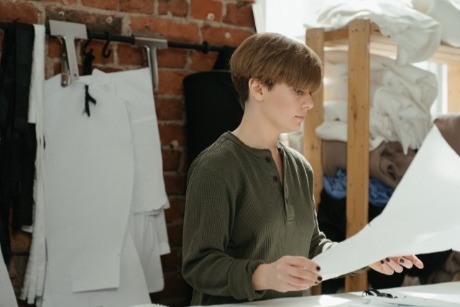 Photo by cottonbro from Pexels
Inspection
Quality management is executed by our professional own QC, who keep close tabs on outdoor apparel for over 50 years of experience.

QC will mainly focus on evaluating several crucial indicators, e.g. workmanship, measurements, fabric quality, trims and components, lot color, printing, and washing quality.
In-line & Full-line inspection will be done during the product development.
Final inspection, which normally operates in the factory, is also required before mass production.