Outstanding Fabrics Produces Prominent Apparels.
Mainly, our customers would provide relative samples. However, we have cooperated with various functional fabrics & accessory manufacturers, which also associate clients with finding out the perfect raw materials at a reasonable cost.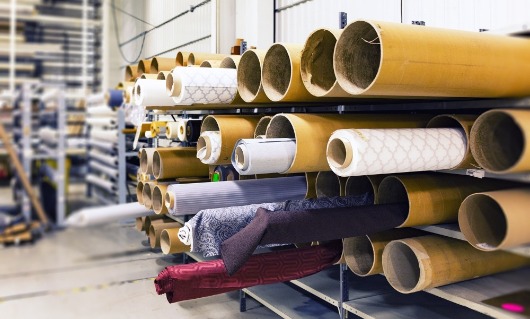 We would only cooperate with trustworthy manufacturers, who provide prominent sources and pass chemical/substance safety tests hosted by authentic 3rd parties.
WaterProofness
Temperature Management
Moisture Wicking
SUV Protection
Breathability
High Visibility
Anti-Microbial Protection
Elastic/Stretch
Ultra-lightweight